We feed all people in body, mind & spirit
ALL ARE WELCOME!
As a Reconciling Congregation we are committed to full participation of all – all means all. We faithfully disagree with the discriminatory and hurtful policies of the United Methodist Church regarding lgbta+ individuals and families. We are committed to being a safe place for all people to be themselves and worship with us freely and openly.
Our church observes a Safe Sanctuary Policy & is handicap accessible
 9:30 AM – Worship with Children's Sunday School (Nursery Provided)
Watch the full service on Facebook posted each Monday morning.
Worship Services & all events cancelled until April
You can view the week's sermon on Facebook
March 15:  Sermon "Finding Refreshment"  –  Exodus 17:1-7, Psalm 95, Romans 5:11, John 4: 5-42
March 22:  Sermon:  "Is it Light Enough to See?"  – 1 Samuel: 16:1-13, Psalm 23, Ephesians 5:8-14, John 9:1-41
March 29:  Sermon:  "Bones and Grave Clothes"  – Ezekiel 37:1-14, Psalm 130; Romans 8:6-11; John 11:1-45
Daily Devotional
In these unusual times when we cannot gather together I will be sending out daily poems and prayers so we can be connected digitally.
 — Rev. Dr. Joanne Carlson Brown
March 9 –  devotional1   March 10 – devotional2  March 11 – devotional3    March 12 – devotional4  March 16 – devotional5  March 17 – devotional6  March 18 – devotional7  March 19 – devotional8  March 23 – Devotional9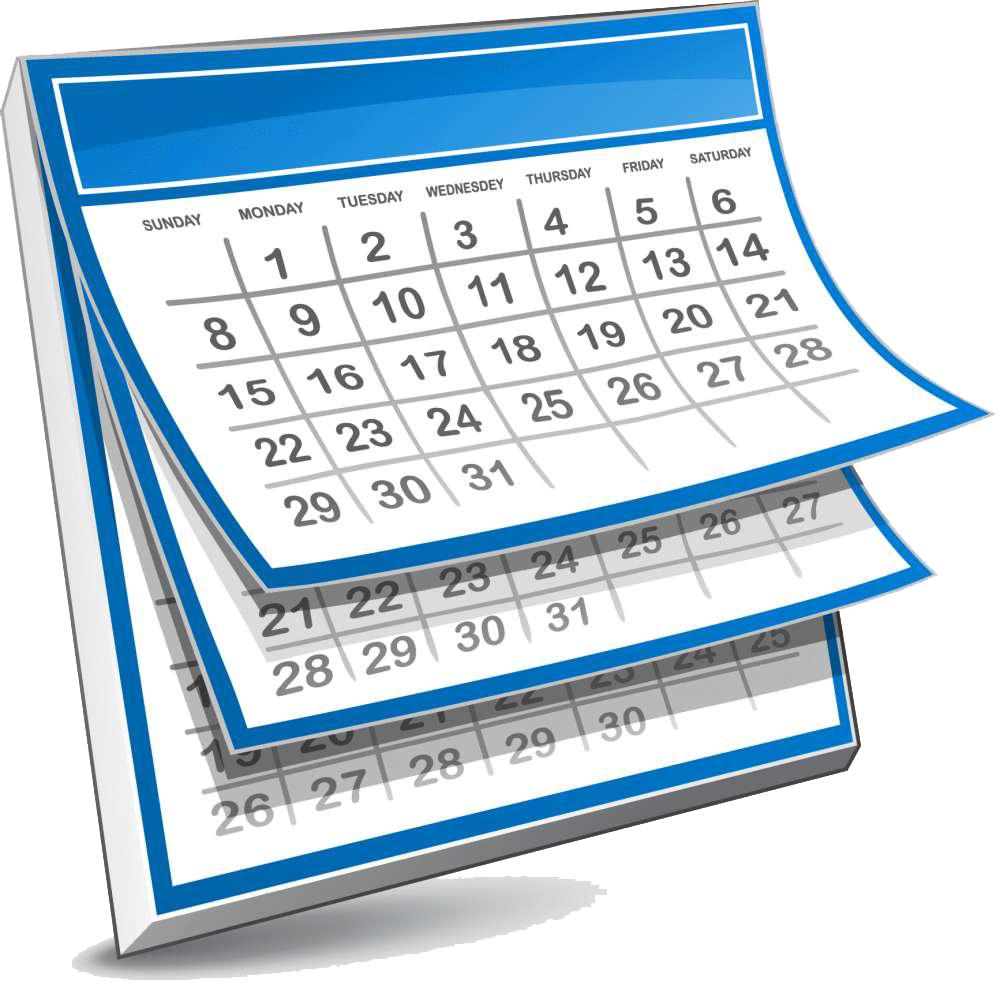 Upcoming Events
All events cancelled until April
                                                                                             
——-
Resist Harm is a group of United Methodists who are dedicated to creating a new way of being Methodist that does not harm anyone, especially LGBTQ, their allies and churches. This is following John Wesley's admonition: First, do no harm. You can visit their website at ResistHarm.comdevotion1