We feed all people in body, mind & spirit
ALL ARE WELCOME!
As a Reconciling Congregation we are committed to full participation of all – all means all. We faithfully disagree with the discriminatory and hurtful policies of the United Methodist Church regarding lgbta+ individuals and families. We are committed to being a safe place for all people to be themselves and worship with us freely and openly.
Our church observes a Safe Sanctuary Policy & is handicap accessible
 9:30 AM – Worship with Children's Sunday School (Nursery Provided)
Watch the full service on Facebook posted each Monday morning.
Next Sunday's Message:  "Healed and Reconciled"
Scripture:  Deuteronomy 30:15-20; Psalm 119:1-8; I Corinthians 3:1-9; Matthew 5:21-37
Reflections
Welcome each new day with a smile, and life smiles back!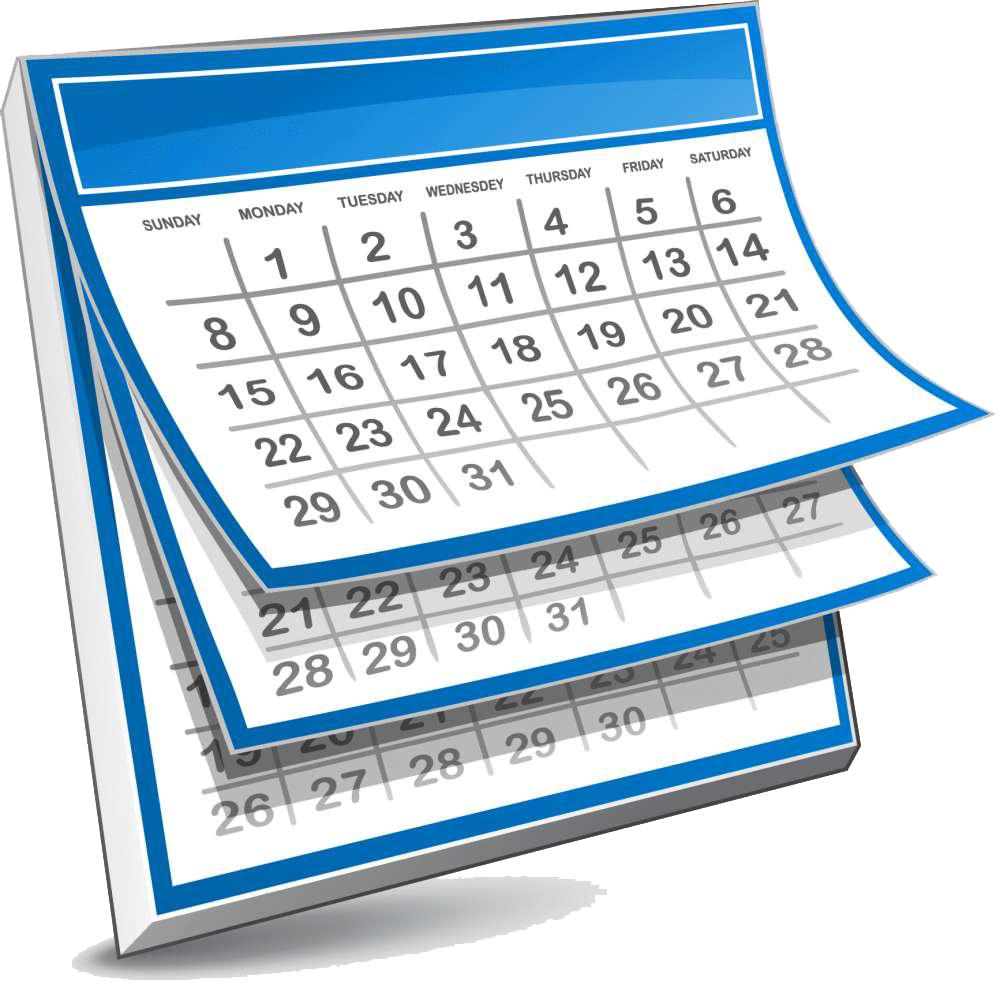 Upcoming Events
Feb. 7 – Movie Night – 7:00 pm – "The Hate U Give"
Feb. 17 – Community Dinner – 5:00 pm
Feb. 26 – Ash Wednesday Service – 7:00 pm
                                                                                             
——-
Resist Harm is a group of United Methodists who are dedicated to creating a new way of being Methodist that does not harm anyone, especially LGBTQ, their allies and churches. This is following John Wesley's admonition: First, do no harm. You can visit their website at ResistHarm.com