We feed all people in body, mind & spirit
ALL ARE WELCOME!
As a Reconciling Congregation we are committed to full participation of all – all means all. We faithfully disagree with the discriminatory and hurtful policies of the United Methodist Church regarding lgbta+ individuals and families. We are committed to being a safe place for all people to be themselves and worship with us freely and openly.
Our church observes a Safe Sanctuary Policy & is handicap accessible
 9:30 AM – Worship with Children's Sunday School (Nursery Provided)
(Church Building closed)
Due to the Covid-19 virus, Worship Services & events cancelled until further notice
You can view Sunday's sermon on Facebook
Devotional
Sometimes we are so busy adding up our troubles that we forget to count our blessings.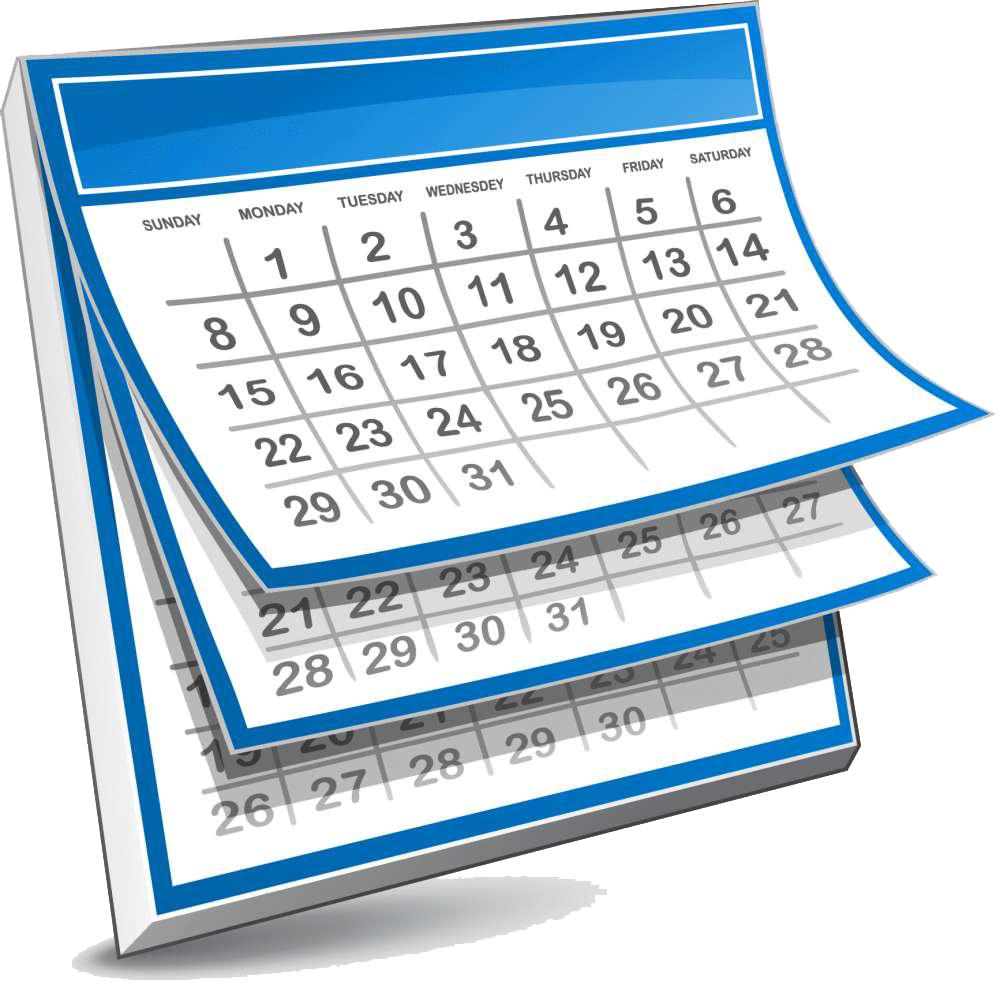 Upcoming Events
All events cancelled until further notice
                                                                                             
——-
Resist Harm is a group of United Methodists who are dedicated to creating a new way of being Methodist that does not harm anyone, especially LGBTQ, their allies and churches. This is following John Wesley's admonition: First, do no harm. You can visit their website at ResistHarm.comdevotion1