We feed all people in body, mind & spirit
ALL ARE WELCOME!
As a Reconciling Congregation we are committed to full participation of all – all means all. We faithfully disagree with the discriminatory and hurtful policies of the United Methodist Church regarding lgbta+ individuals and families. We are committed to being a safe place for all people to be themselves and worship with us freely and openly.
Our church observes a Safe Sanctuary Policy & is handicap accessible
 9:30 AM – Worship with Children's Sunday School (Nursery Provided)
Watch the full service on Facebook posted each Monday morning.
Next Sunday's Message:  "Choice and Change"
Scripture:  Isaiah 9:1-4; Psalm 27:4-9; I Corinthians 1:10-18; Matthew 4:12-23
Reflections
"I Have Decided To Stick With Love. Hate Is Too Great A Burden To Bear."
 —Martin Luther King, Jr.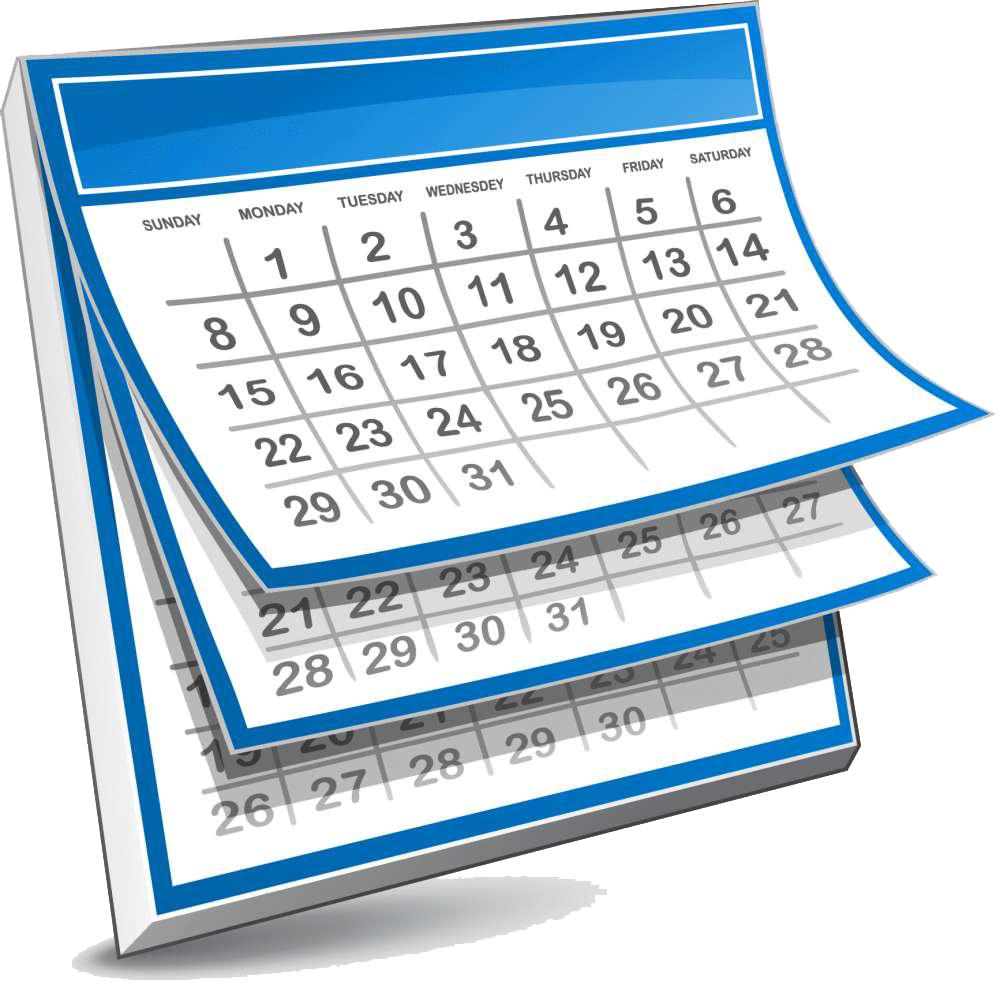 Upcoming Events
Jan. 3 – Movie Night – 7:00 pm
Jan. 21 – Community Dinner – 5:00 pm
Jan. 25 – Salt Water Concert – 7:00 pm
                                                                                             
Learn about United Methodist Church: 
Watch videos from Chuck Knows Church: